AC Tune-ups for BGE Customers
IS YOUR HOME RUNNING HOT AND COLD?
BGE CUSTOMERS  CAN SCHEDULE AN HVAC TUNE-UP AT NO ADDITIONAL COST.
This program supports the EmPOWER Maryland Energy Efficiency Act.
AN OUNCE OF PREVENTION…
When it comes to your heating and cooling equipment, everything is great until it isn't. Right? We get it. Like with your car, a little maintenance goes a long way to head off an untimely breakdown and costly repairs or replacement. That's why BGE offers you an HVAC Tune-up at no additional cost. It's included in your BGE electric service.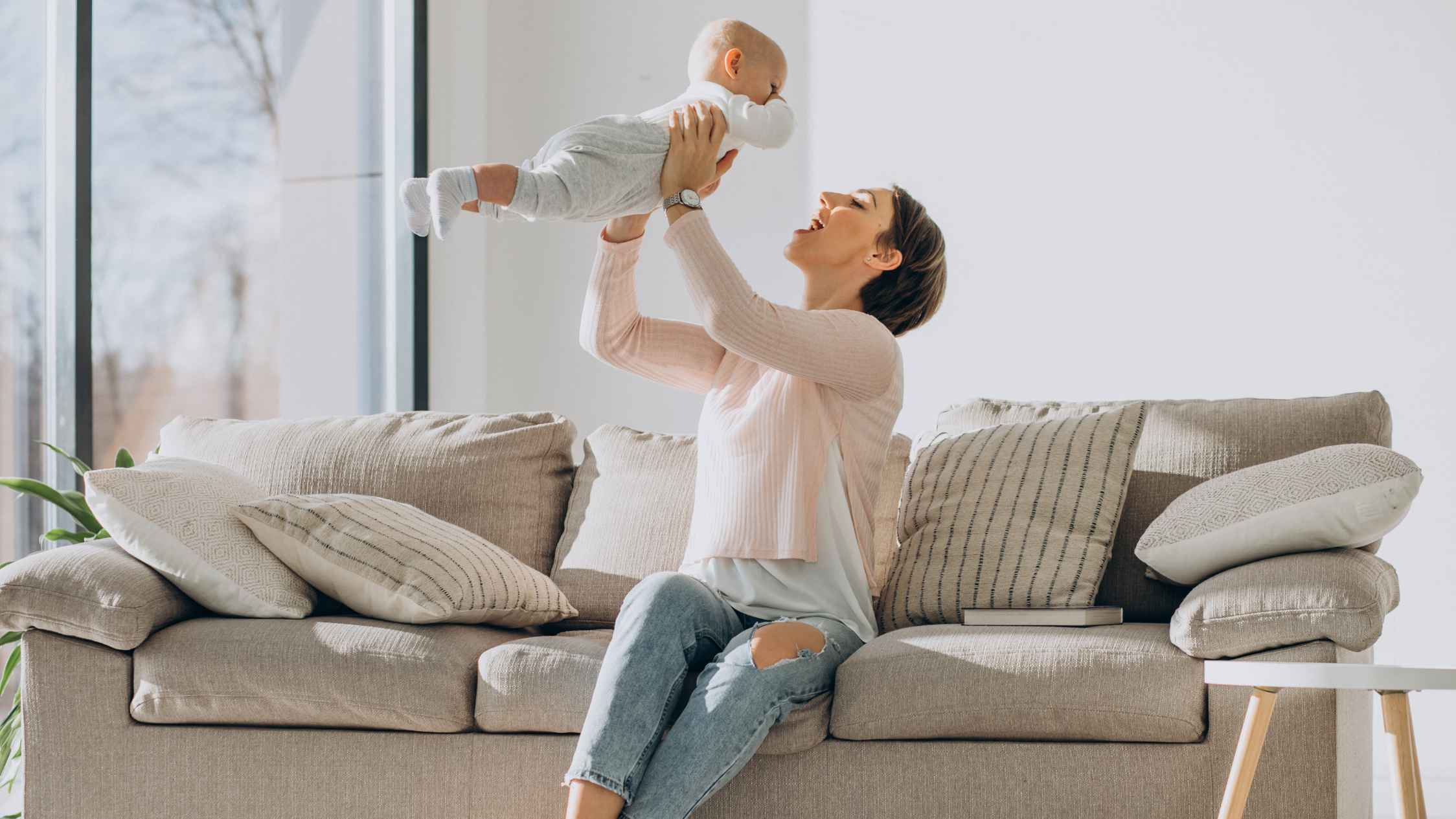 HOW DOES THE TUNE-UP HELP?
SAVE MONEY
Well-maintained equipment helps prevent costly breakdowns by as much as 95%, reducing energy use and extending the life of your system.
ENHANCE COMFORT
Regular maintenance helps your system produce and distribute warm or cool air more evenly around your home and helps minimize the chances of a noisy unit.
IMPROVE AIR QUALITY
A Tune-up battles a variety of substances (like dust mites, pollen and mold you'd rather not breathe), helping enhance indoor air quality.
HELP THE ENVIRONMENT
Consuming considerably less energy is good for the planet.
BEFORE YOUR APPOINTMENT
Ready to get started? Here are the two most important things to do before your Tune-up:
⦁ Prepare any questions about your system, its operation, or any comfort concerns in your home.
⦁ Ensure that the areas around your equipment are cleared out to make it easy for your technician to gain access.
SCHEDULE YOUR HVAC TUNE-UP
Request an appointment today at A-C AIR CARE call to (410) 220-0503, or (410) 510-5115 today!
FIND MORE WAYS TO SAVE
BGE makes it easy with dozens of energy efficiency services, rebates and discounts to choose from.
LIGHTING DISCOUNTS
Switch to LEDs and save with instant discounts up to $3.50 on select ENERGY STAR® certified bulbs.
APPLIANCE REBATES
Get rebates from $30 to $500 on select
ENERGY STAR certified air purifiers, dehumidifiers and heat pump water heaters.
APPLIANCE RECYCLING REWARDS
Let us pick up and recycle your old, working refrigerator or freezer and get a $50 reward. Plus, get a $25 bonus when you recycle a room air conditioner or dehumidifier at the same time.
QUICK HOME ENERGY CHECK-UP
An energy efficiency expert will inspect your home and recommend ways to reduce energy use and save money. Plus, you'll get energy-saving items such as LED bulbs and faucet aerators installed— all at no additional cost.
HEATING AND COOLING UPGRADES
Upgrade and save with ENERGY STAR certified heating and cooling equipment.
For more information on these and many more energy-saving programs, visit BGESmartEnergy.com.
Thank you so very much for your prompt response and for your time into the process of getting us a new furnace. It works perfectly fine. We really appreciate your help in getting us warm in this cold weather! Thanks a million Mr EDI and Team!!!
Christiane Mbiakop
I can't say enough about how wonderful these contractors were. Very professional, polite, on time and hard working. Always cleaned up everything, thank you for my new unit and duct work repairs.
Melissa Williams-Rogiers
Very professional crew. Finished in a timely manner. Also very communicative and periodically checked in. A BIG thanks to Erick, Carlos and David. Highly recommend these guys.
Lisa S.
A-C Air Care LLC is an outstanding company, very professional courteous and friendly. They are very punctual and hard workers and caring. I cannot say enough of how pleased and satisfied l am with this company and how highly I would them to anyone.
Martha Guthowski
My father used you guys. We are all so happy you came. We would highly recommend them! They upgraded and got him a new oil furnace. Carlos, Hugo, Edwin, Eric and Eddy were all so amazing!
Kenda Correa
AC Tune-Ups for BGE Customers At No Additional Cost
BGE (Baltimore Gas and Electric) customers can take advantage of our AC tune-up service at no additional cost.
Have a Question? Ask our Service Professionals.